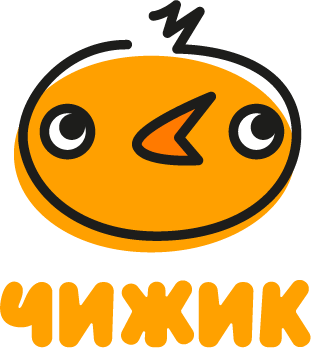 Educational and entertainment channel
|
hd
|
12+
Chizhik is a big collection of kind Soviet films and cartoons for children and their parents. Every day on the air - fairy tales, adventure films and science fiction, favorite series of the newsreel Yeralash and iconic works of Soviet cartoonists. Touching stories on which several generations have grown up.
Average time
TV views
102
минуты
* Data provided by Agency 2 (October 2022)
Promo
Methods of delivering TV channels
«First HDTV»
Information about ground delivery and satellite reception
More
Points for receiving a signal M9:
MMTS-9 technology platform (M9, Moscow Intercity Telephone Exchange No. 9) located at 7 Butlerova street, Moscow.
UTP 6 connection line.
Should you be unable to connect via UTP 6 due to technical issues, the optical connection option will be specified for you separately.
Parameters:
SD stream:
HD stream:
&Ethernet 1 Gb/ full-duplex
Multicast UDP SPTS 5 Mbit, video MPEG4, audio stereo MPEG1 layer 2;
multicast UDP SPTS 12 Mbit, video MPEG4, audio stereo MPEG1 layer 2 +
Dolby Digital 5.1;
Medialogistika
Microimpuls
1CDN