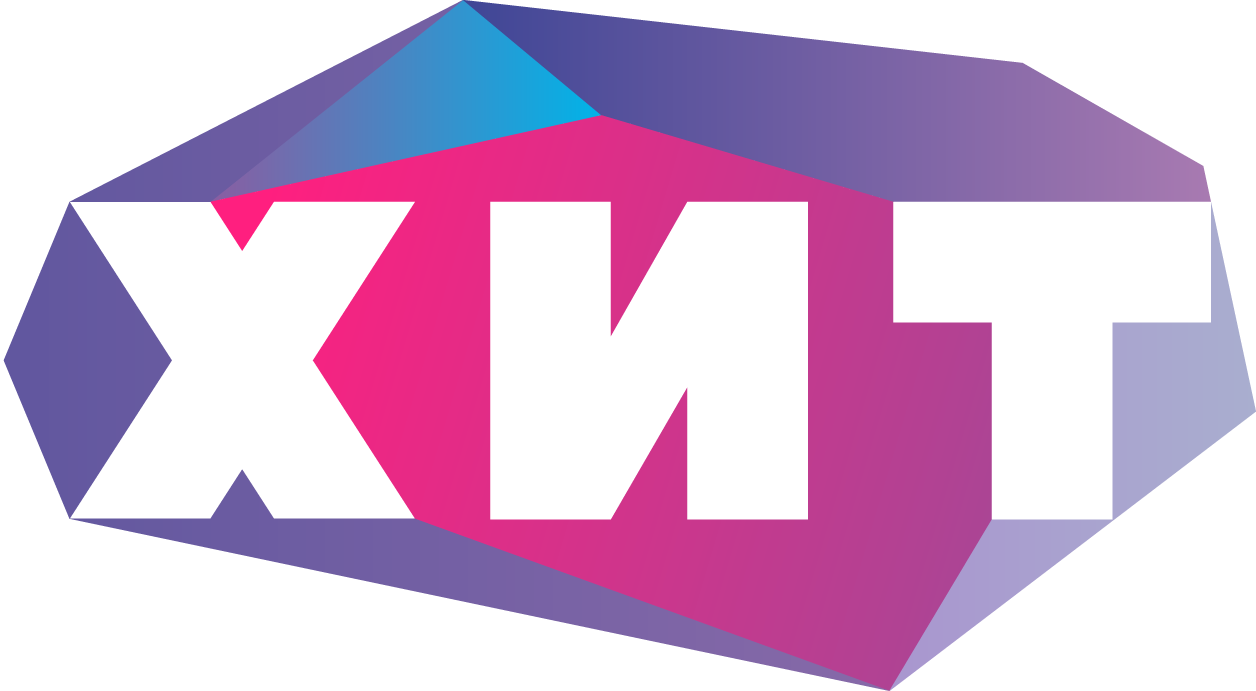 Entertainment channel
|
hd/sd
|
18+
«Hit» is a TV channel of popular world and russian cinema. Iconic Hollywood franchises, thematic genre selections, filmographies of famous actors and directors - the most remarkable films from world classics to movie hits of recent years. The Hit TV channel is an excellent choice for those who want to watch the brightest films.
Average time
TV views
35
минуты
* Data provided by Agency 2 (October 2022)
Promo
Methods of delivering TV channels
«First HDTV»
Information about ground delivery and satellite reception
More
Points for receiving a signal M9:
MMTS-9 technology platform (M9, Moscow Intercity Telephone Exchange No. 9) located at 7 Butlerova street, Moscow.
UTP 6 connection line.
Should you be unable to connect via UTP 6 due to technical issues, the optical connection option will be specified for you separately.
Parameters:
SD stream:
HD stream:
&Ethernet 1 Gb/ full-duplex
Multicast UDP SPTS 5 Mbit, video MPEG4, audio stereo MPEG1 layer 2;
multicast UDP SPTS 12 Mbit, video MPEG4, audio stereo MPEG1 layer 2 +
Dolby Digital 5.1;
Medialogistika
Microimpuls
1CDN