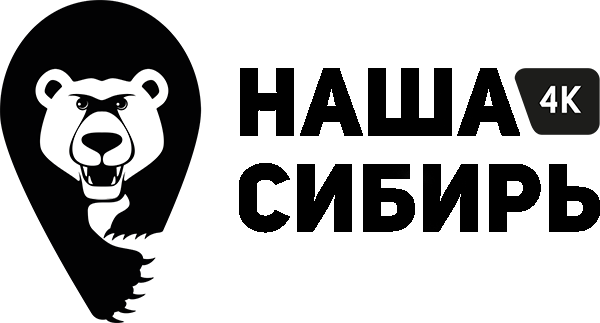 Meditative channel
|
uhd
|
0+
А journey through the reserved world of amazing natural beauty of Sibiria.
Average time
TV views
20
минуты
* Data provided by «Agency 2» (QIII 2023)
Methods of delivering TV channels
«First HDTV»
Information about ground delivery and satellite reception
More
Points for receiving a signal M9:
MMTS-9 technology platform (M9, Moscow Intercity Telephone Exchange No. 9) located at 7 Butlerova street, Moscow.
UTP 6 connection line.
Should you be unable to connect via UTP 6 due to technical issues, the optical connection option will be specified for you separately.
Parameters:
SD stream:
HD stream:
&Ethernet 1 Gb/ full-duplex
Multicast UDP SPTS 5 Mbit, video MPEG4, audio stereo MPEG1 layer 2;
multicast UDP SPTS 12 Mbit, video MPEG4, audio stereo MPEG1 layer 2 +
Dolby Digital 5.1;
Medialogistika
Microimpuls
1CDN